Welcome to Dcaptain.com
UPDATED 6-16-16
Vintage Antique Polished Soda Acid Foam Brass and Copper Fire Extinguisher Page
FEATURING: BADGER AMERICAN LAFRANCE FOAMITE BUFFALO ESSEX SODA ACID PEERLESS RELIANCE ACME ECNARUSNI QUEEN OUT DOOR PITTSBURGH NATIONAL STANDARD APPARATUS EXTINUISHER CHILDS ELKHART EASTMAN
TO CONTACT ME CLICK HERE. TO SEND MAIL !
HERE IS A RARE APPARATUS EXTINGUISHER.
A SEAGRAVE EXTINGUISHER WITH THE CARRYING STRAP AND NOZZLE
HAS BEEN SOLD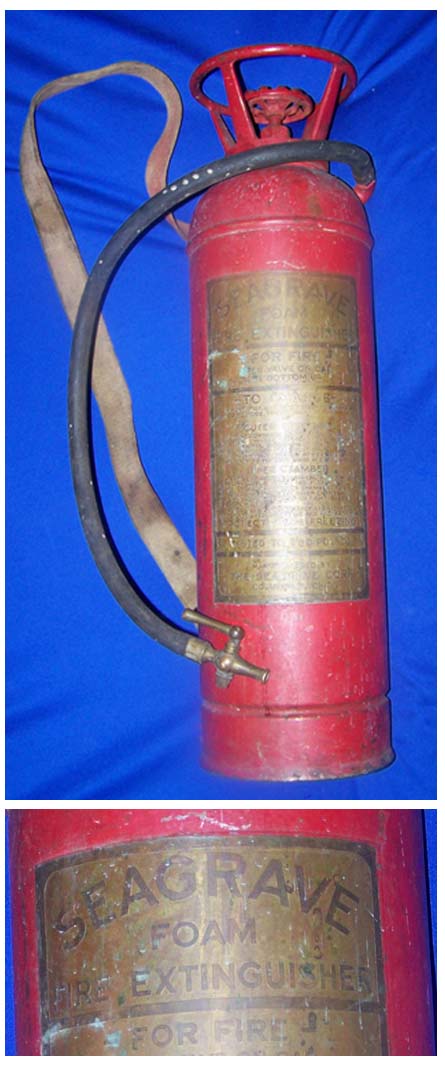 You can purchase an extinguisher as shown below or we can have it
PRFESSIONALLY POLISHED and LACQUERED
and have it shipped directly from the poshisher to you.
THE FOLLOWING VINTAGE BRASS AND COPPER FIRE EXTINGUISHERS ARE AVAILABLE FOR SALE: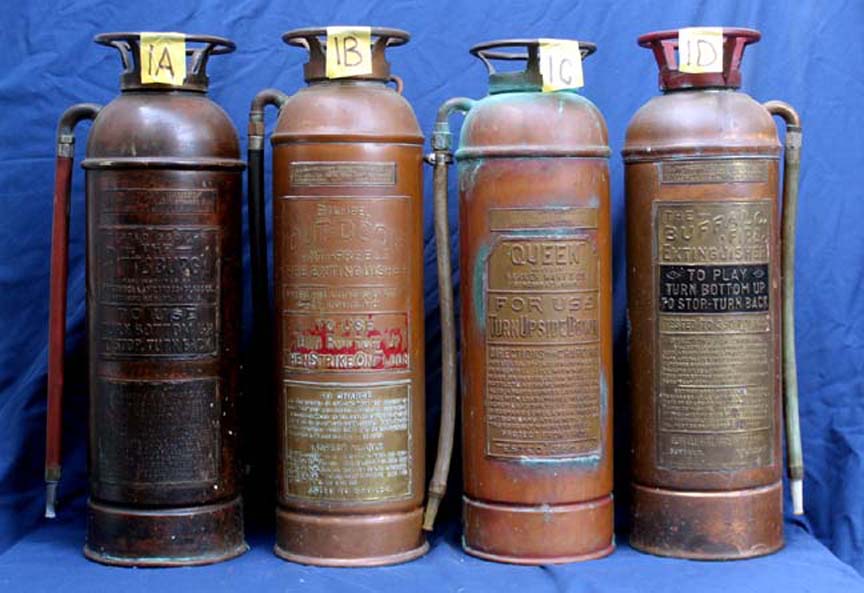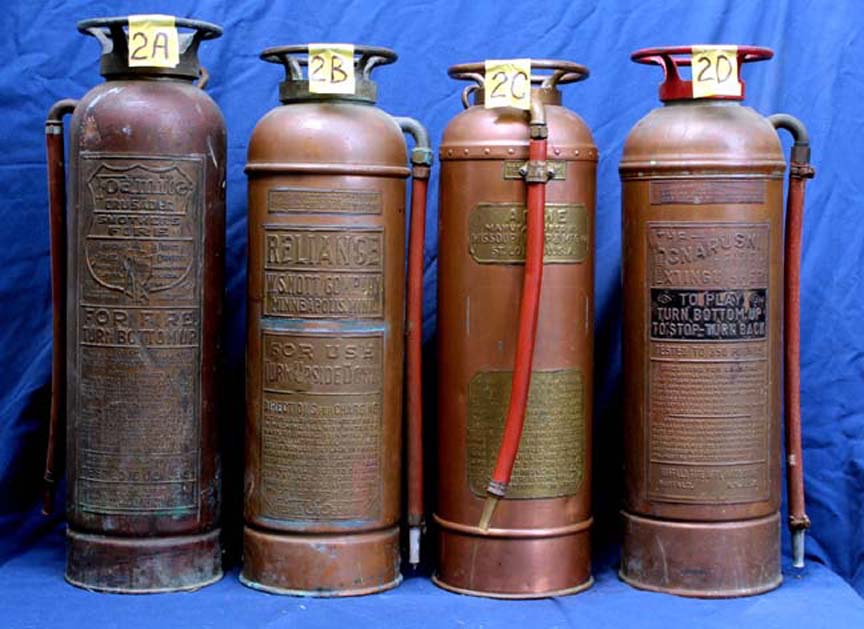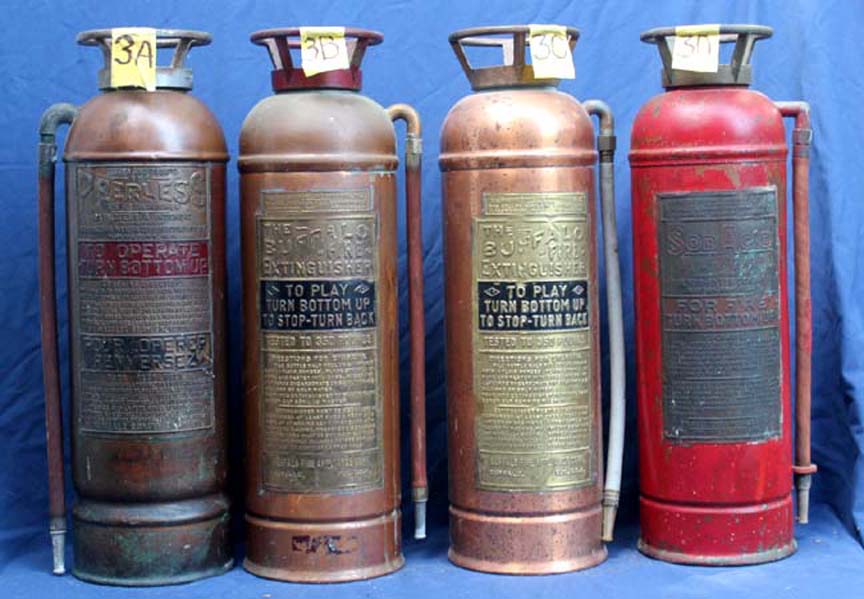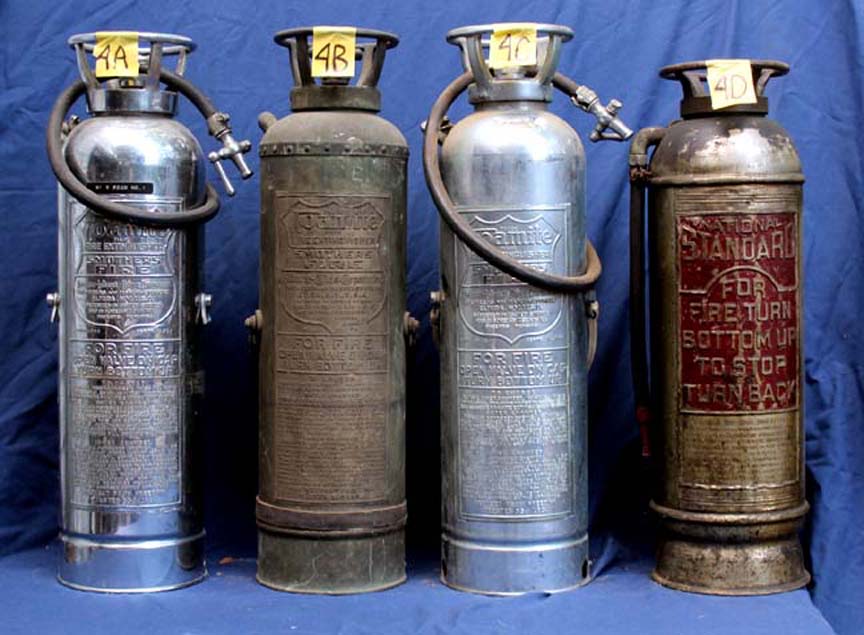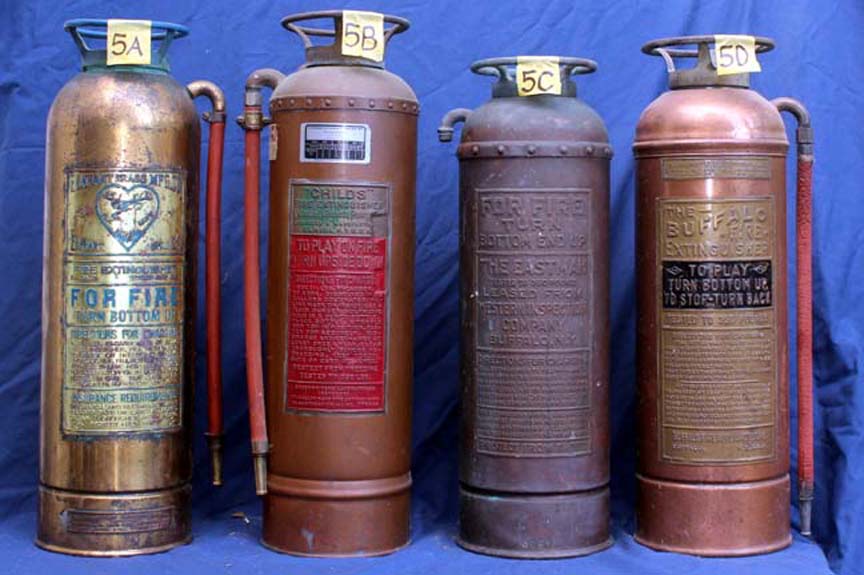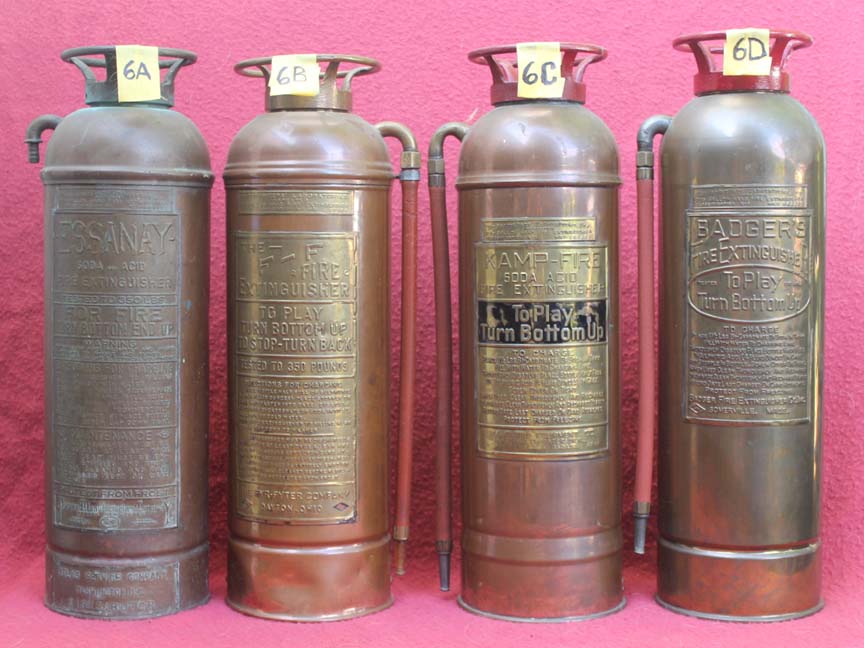 HERE ARE PHOTOS OF PREVIOUSLY POLISHED EXTINGUISHERS THAT HAVE BEEN SOLD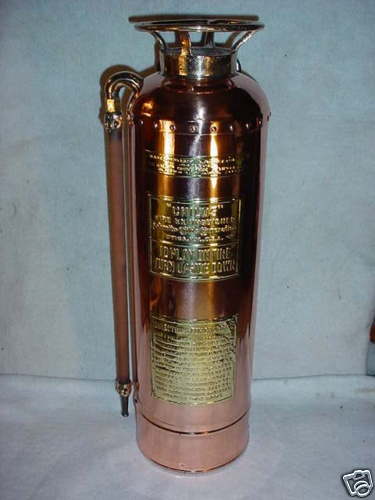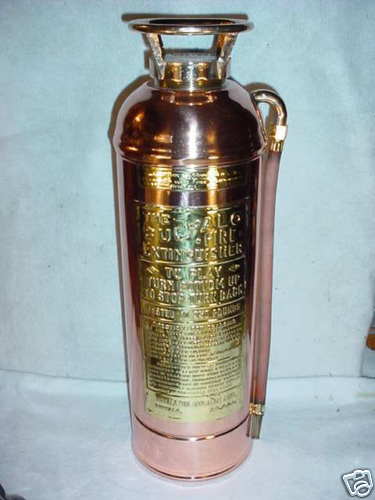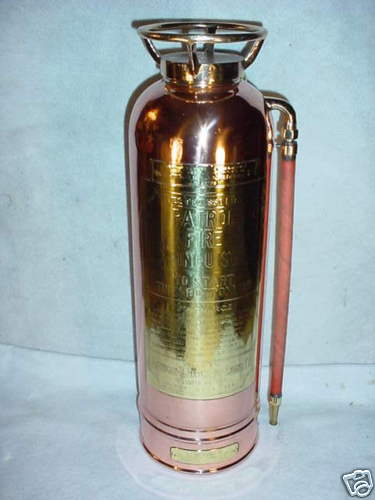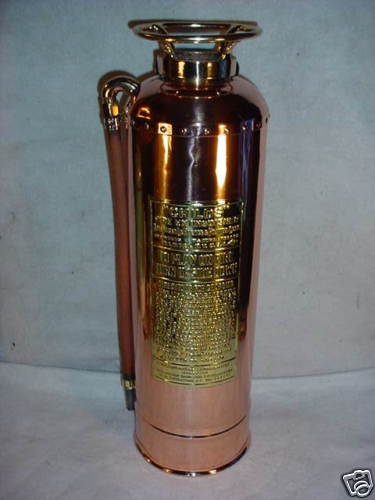 GO TO DCAPTAINS HOME PAGE:
All items are plus shipping